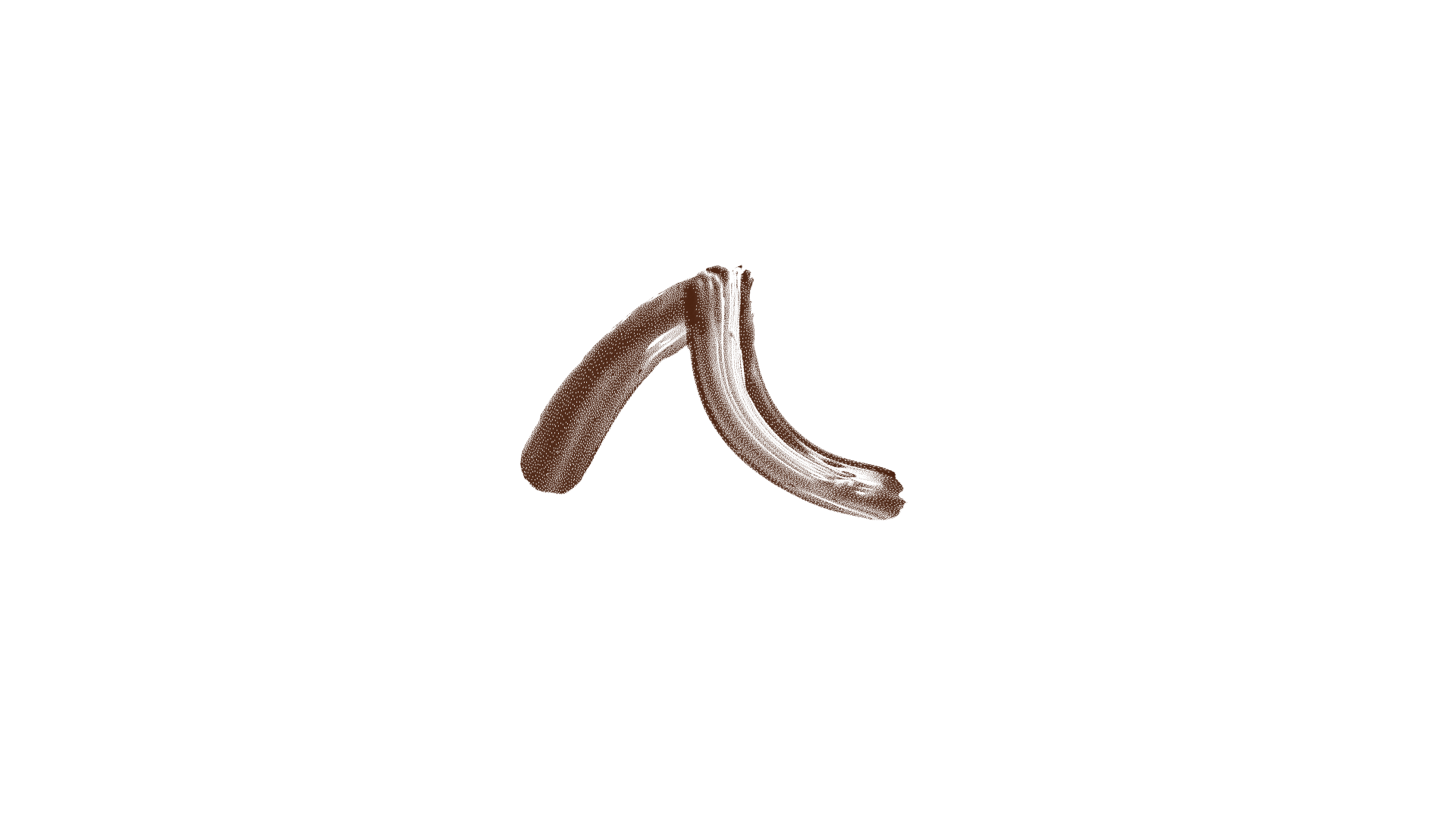 POSTO DA ONDA IS AN INSPIRING MEETING POINT WHERE NOMADS MEET BY THE OCEAN TO UNWIND, ENCOMPASSING A RESTAURANT, A GIGANTIC PALAPA, BEACH BAR, BEACH LOUNGE, DANCE FLOOR, AND SURF SCHOOL. NESTLED ON THE BEACH OF CAPARICA-PORTUGAL, JUST 20 MINUTES FROM LISBON, WE GATHER BY THE SEA IN CELEBRATION OF NATURE'S SIMPLE PLEASURES.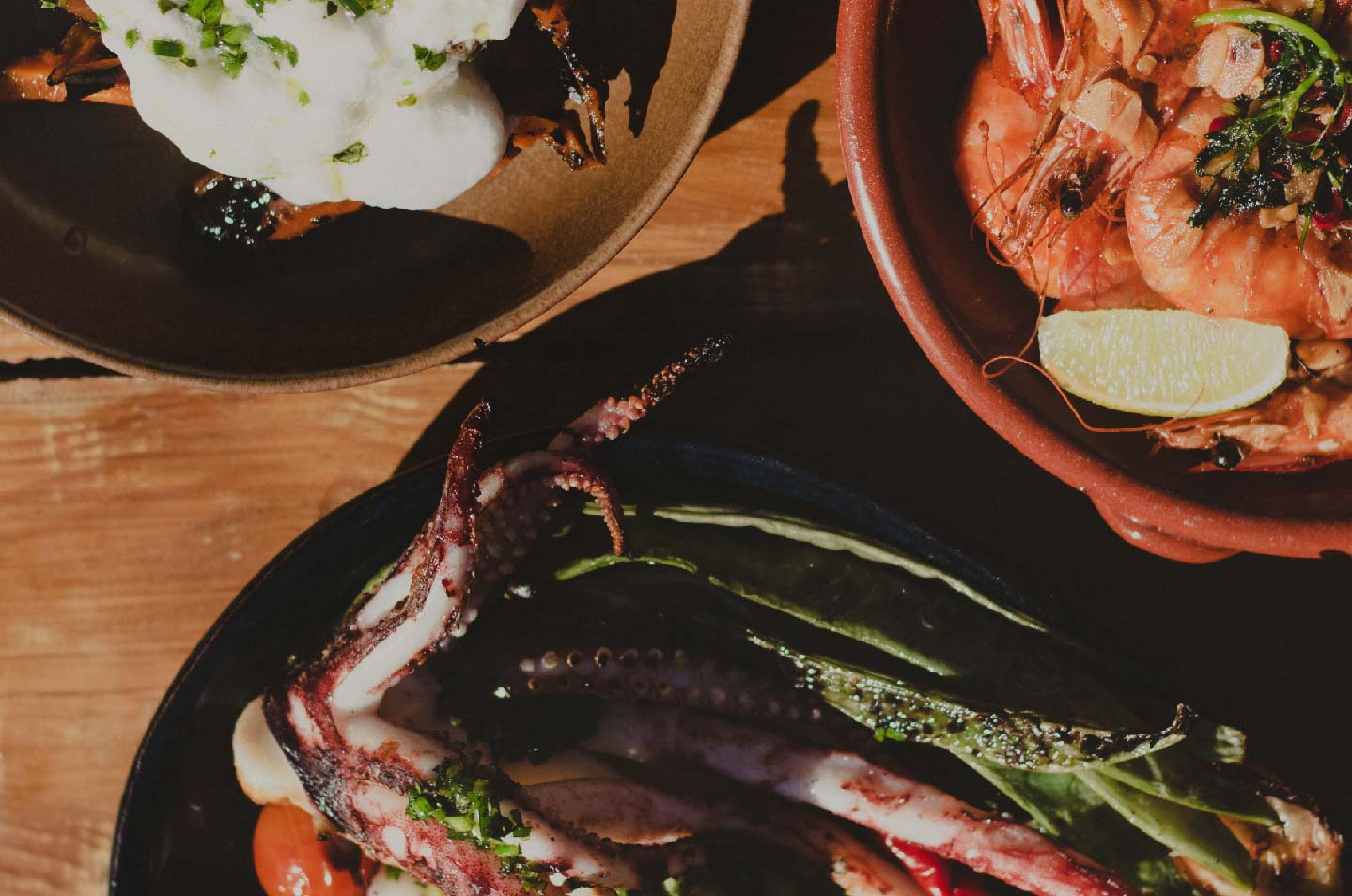 THE OCEAN SERVES AS
THE PERFECT BACKDROP
TO ENJOY CAPARICA'S TREASURES
Our spaces honor the Portuguese land and exude a laid-back Bohemian spirit, so after handling the tides with a day of surfing, we enjoy moments of togetherness—eating fresh oysters from our oyster bar, with our feet on the sand, and the sound of the Atlantic on the horizon.
SONIC
CELEBRATIONS
Golden hour sets the table for a night of inspiring musical journeys, with eclectic sets, new rhythms from Lisbon's vibrant surf culture and live performances
VIEW CALENDAR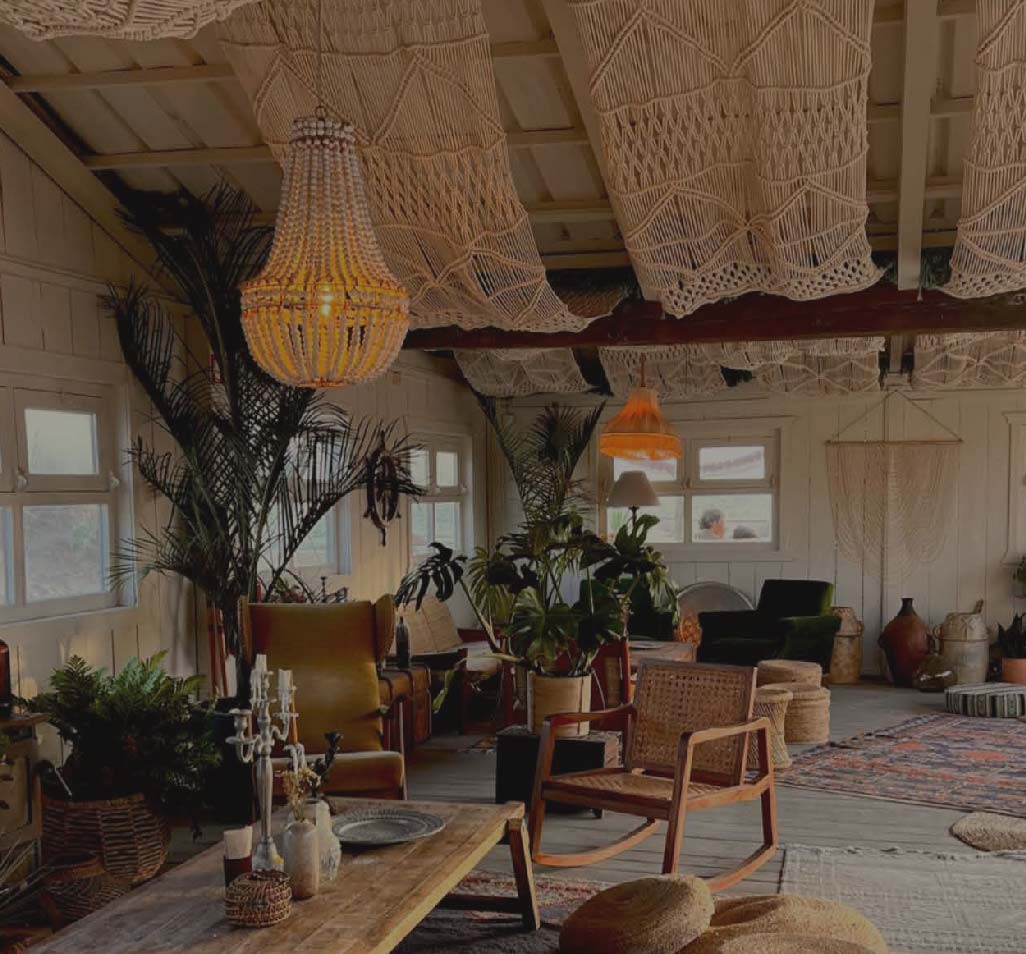 COSTA
DA CAPARICA
The coast of Caparica is an endless 15km of uninterrupted sandy dunes: it stretches about 30 km long from the coastline south of Lisbon and is considered one of the best surf spots in Portugal
VIEW MORE
OYSTER BAR & BEACH GRILL
PORTUGAL MEETS MEXICO AT THE SAME TABLE,PRESERVING THE
BEST TRADITIONS OF BOTH CULTURES. OUR MENU REFLECTS
WHAT'S FRESH FROM THE SEA AND LOCALLY SOURCED FROM
PORTUGUESE PRODUCERS.
VIEW MORE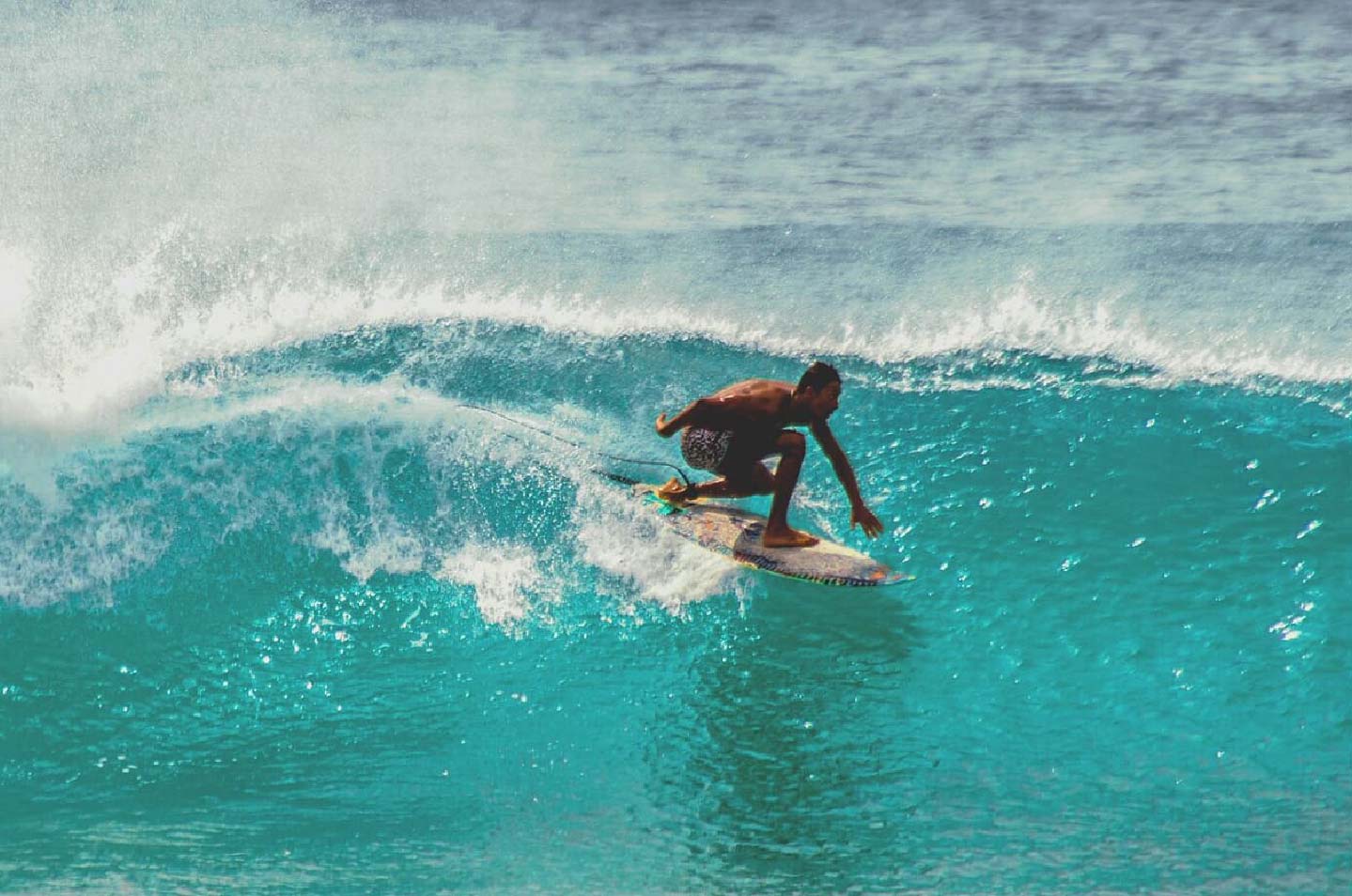 SURF CLASSES
SURFING AS A
METAPHOR OF LIFE
We understand surfing not only as a set of physical exercises or a technique of how to stand up on a surfboard, but a way of sharpening intuition, patience and strengthening the dialogue between mind and body. Expect

Expect a new perspective on the surf lifestyle by enjoying a class or two in the water and other tailored surf happenings, curated by our surf director Tiago Raimundo.